Condolences & Tributes
We encourage you to share any memorable photos or stories about Diane. All tributes placed on and purchased through this memorial website will remain on in perpetuity for future generations.
Tom's Work Friends, plus Michael, Paul, and Megan
sent flowers to the family of Diane Hutchinson.
Send Flowers
I express sorrow to the family of Mrs. Diane Hutchinson. I pray our Lord's love, comfort, and strength for each of you.
Dan West
- Friday September 14, 2018 via Condolence Message
So sorry for your loss. You are in my thoughts and prayers.
Elizabeth Wigginton
- Wednesday September 12, 2018 via Condolence Message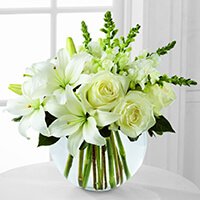 Tom, you mean so much to us, and in return so does your family. Our hearts hurt for you all and we're all thinking of you during this difficult time and the days ahead.