Condolences & Tributes
We encourage you to share any memorable photos or stories about Barbara . All tributes placed on and purchased through this memorial website will remain on in perpetuity for future generations.
Jay, Bill & Amy Wiley
sent flowers to the family of Barbara Jean Ellis .
Send Flowers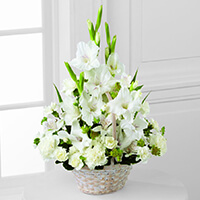 Thinking of you in your time of grief. Our thoughts and prayers are with you all.